We help to ensure that it feels good to live in our homeland.
Our social Responsibility
Environmental protection, economic success and social responsibility go hand in hand at Hamburger Containerboard. Therefore we have invested highly in environmental and safety measures as well as further education and training in recent years.
For us, social responsibility means improving the quality of our products and thus preserving jobs in the various regions where our sites are located. We support the regional economy by awarding contracts to local businesses.
We live in an active togetherness with the local population: By supporting local clubs, sports organisations and social institutions such as kindergartens, we actively participate in shaping the social life of our neighbours.

Our employee development
We value a collegial and innovative atmosphere at work and support employees with an entrepreneurial attitude. Training, further education programs and performance incentives strengthen the team spirit and improve motivation.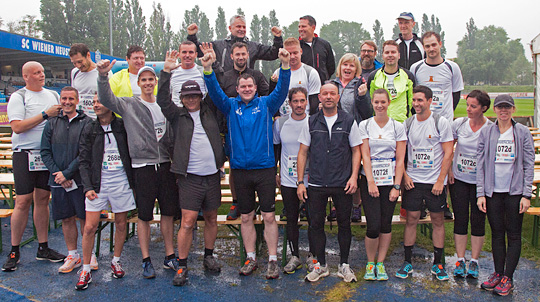 With profound training and further education, our employees take responsibility for meeting our targets every day. Thus we are all working together for our success. We actively foster our employees' commitment and creativity, for example with an operational suggestion scheme.

Our apprentice training
Hamburger Containerboard needs qualified and motivated employees. Therefore it is important that we train competent employees in all areas of the business ourselves. We regularly present our training opportunities in technical and commercial areas at apprentice fairs.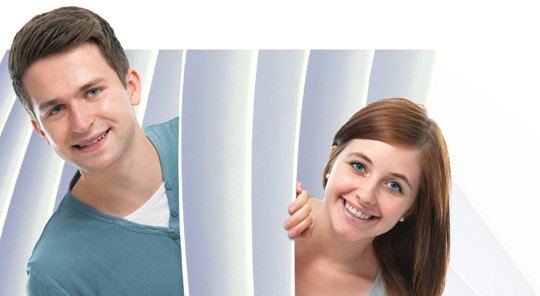 For us, training means taking on a great responsibility and obligation: We impart all the relevant training contents as well as business-specific know-how. Comprehensive training and numerous further education options are the foundation for the successes we achieve together with our employees.

Safety
We care about our employees' occupational health and safety as a top priority. For this purpose, we employ qualified safety engineers and additional occupational safety officers. Since the launch of our occupational safety software "sam", it is possible to get information about the training status of all issues of safety quickly, and to impart this knowledge effectively. Thus, all aspects of occupational safety can be updated quickly and sustainably for all employees.