Welcome
to Hamburger Containerboard in Austria
The Fascination of Paper
We produce advanced recycled containerboard to exceed customer expectations.
Dedicated to High Quality
We are committed to the careful selection of the relevant raw materials, a qualified production process, and intensive quality controls
For the Future of Generations to Come
We recycle wastepaper in a manner that is kind to the environment and continuously improving our processes and monitoring the effects of this process.
We Are Hiring!
Would you like to work with people who are driven by entrepreneurship and are passionate about what they do?
Start your career at Hamburger Containerboard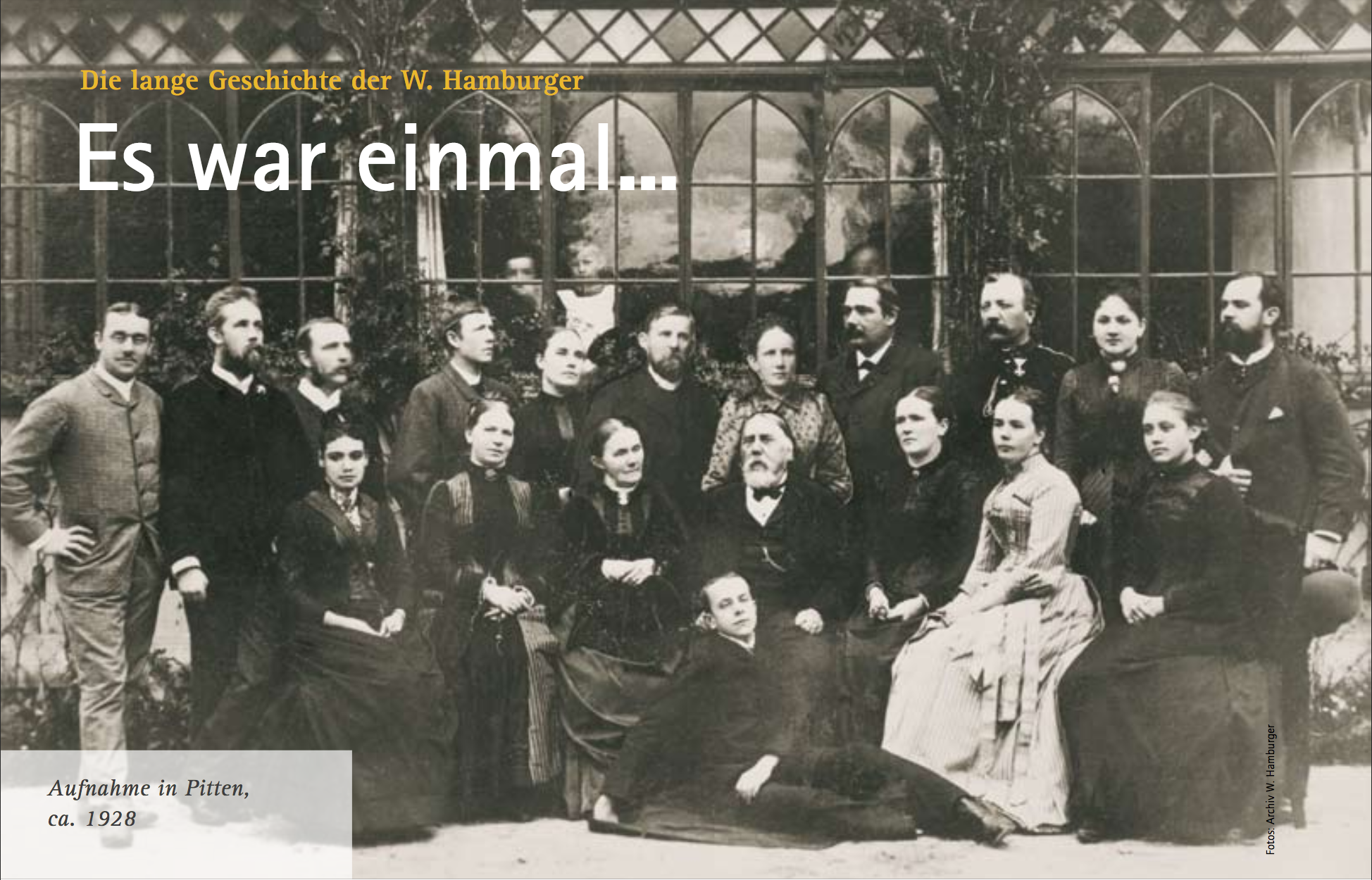 Wilhelm Hamburger - paper manufacturer and tourism specialist
During the transition period from traditional handicraft to industrial paper production 167 years ago, Wilhelm Hamburger started to produced paper in Pitten. He is considered the pioneer of the industrial development in the German-speaking area. At the age of 12 Wilhelm learned to manufacture artistic pieces through ornamental turning. After finishing his studies in physics, maths and mechanics, he worked in various professions, until he joined the Werderm├╝ller paper mill in 1848.
In 1853, Wilhelm Hamburger started his own paper mill which was registered in the Commercial Register. In the course of setting up his own business, he helped to improve the infrastructure of the Pitten valley which was a prerequisite to attract tourism to this region. At the turn of the century, Pitten was already known as a popular summer resort in the Austro-Hungarian Monarchy. This is one of the reasons why the company W. Hamburger continues to be closely linked to the Pitten valley and the southern part of Lower Austria after more than 167 years.
His pioneering spirit and entrepreneurial skills made Wilhelm Hamburger strive to offer a large variety of paper types. Today it is the other way around: In times of specialisation, producers focus on manufacturing less types of paper using state-of-the-art machinery. Today, these machines are operated by employees whose families have been with the company for several generations.
| | |
| --- | --- |
| 1853 | Establishment of the company by Wilhelm Hamburger (production of rag paper) |
| 1866 | A sulphite pulp plant is built |
| 1941 | Processing of paper has started |
| 1971 | PM3 is launched in Pitten |
| 1978 | PM4 is launched in Pitten |
| 2002 | Reconstruction of PM3 (Pitten) |
| 2004 | Major reconstruction of PM4 (Pitten) |
| 2010 | Acquisition of the paper plant Frohnleiten (A) |
| 2011 | Merger of Hamburger Pitten & Frohnleiten |
| 2012 | Adaptation of PM4 for film press (Pitten) |
| 2015 | Construction of central chemical stations, extension purification plant |