Welcome to Hamburger Containerboard Pitten
W. Hamburger, part of the Hamburger Containerboard Group, is among today's leading producers of high-quality corrugated board base paper in Europe. Our Austro brand is well known and respected throughout the entire continent thanks to our high quality products and services.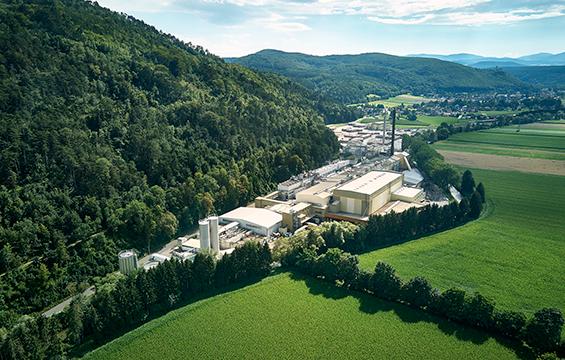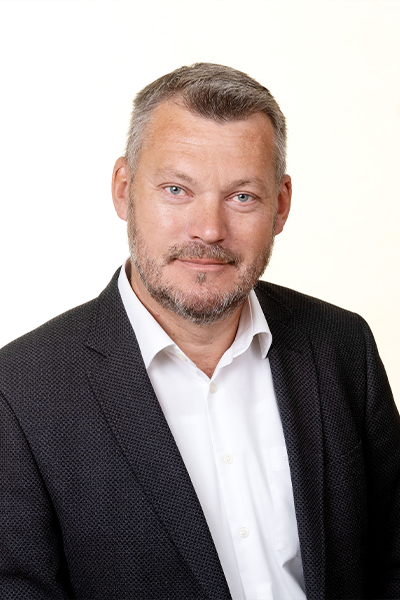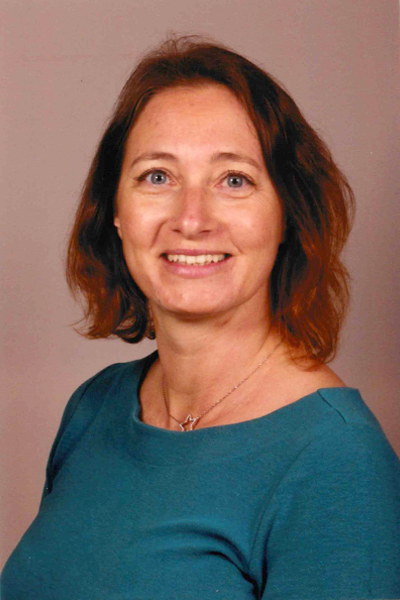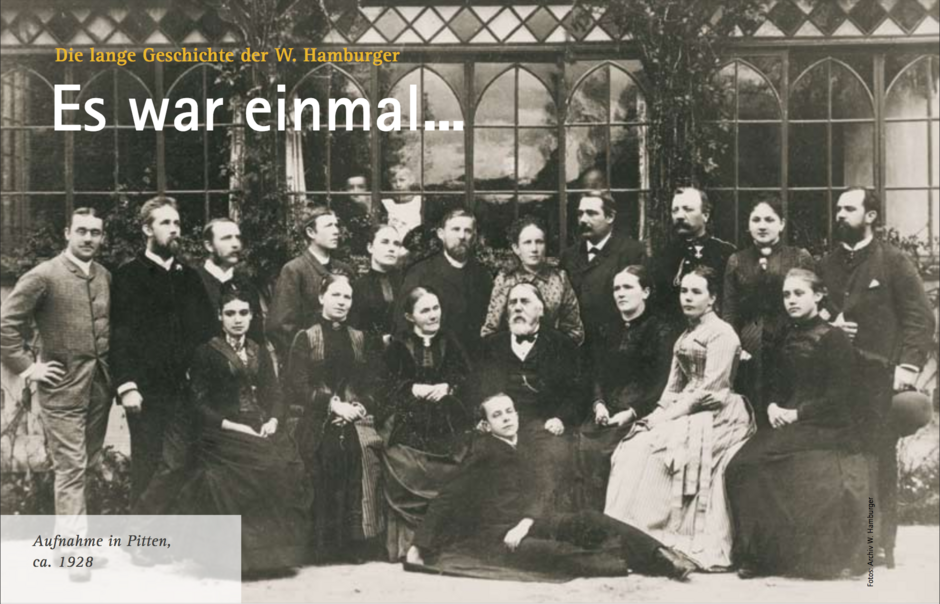 Wilhelm Hamburger - paper manufacturer and tourism specialist
During the transition period from traditional handicraft to industrial paper production 167 years ago, Wilhelm Hamburger started to produced paper in Pitten. He is considered the pioneer of the industrial development in the German-speaking area. At the age of 12 Wilhelm learned to manufacture artistic pieces through ornamental turning. After finishing his studies in physics, maths and mechanics, he worked in various professions, until he joined the Werdermüller paper mill in 1848.
In 1853, Wilhelm Hamburger started his own paper mill which was registered in the Commercial Register. In the course of setting up his own business, he helped to improve the infrastructure of the Pitten valley which was a prerequisite to attract tourism to this region. At the turn of the century, Pitten was already known as a popular summer resort in the Austro-Hungarian Monarchy. This is one of the reasons why the company W. Hamburger continues to be closely linked to the Pitten valley and the southern part of Lower Austria after more than 167 years.
His pioneering spirit and entrepreneurial skills made Wilhelm Hamburger strive to offer a large variety of paper types. Today it is the other way around: In times of specialisation, producers focus on manufacturing less types of paper using state-of-the-art machinery. Today, these machines are operated by employees whose families have been with the company for several generations.
W. Hamburger looks back at over 167 years of experience in the paper industry – an industry that has experienced numerous changes. We therefore cultivate a corporate culture that combines tradition with a high degree of innovation.
| | |
| --- | --- |
| 1853 | Establishment of the company by Wilhelm Hamburger (production of rag paper) |
| 1866 | A sulphite pulp plant is built |
| 1941 | Processing of paper has started |
| 1971 | PM3 is launched in Pitten |
| 1978 | PM4 is launched in Pitten |
| 2002 | Reconstruction of PM3 (Pitten) |
| 2004 | Major reconstruction of PM4 (Pitten) |
| 2010 | Acquisition of the paper plant Frohnleiten (A) |
| 2011 | Merger of Hamburger Pitten & Frohnleiten |
| 2012 | Adaptation of PM4 for film press (Pitten) |
| 2015 | Construction of central chemical stations, extension purification plant |
| | |
| --- | --- |
| Annual production capacity | max. 135,000 tonnes |
| Working width | 250 cm |
| Operating speed | max. of 1,100 m/min |
| Grammage | between 100 and 175 g/m² |
| Products | corrugating medium, fluting |
Machine features:
1 layer of headbox with dilution water control, former is located on the fourdrinier
Press section (3 nip systems with a shoe press in the third press nip)
Pre dryer section (the first and second dryer groups are single-tiered)
Size press
Dryer section
Winding
Roll cutting machine
Roll transportation unit for storage of the finished products in a fully automated
crane warehouse
Further machine equipment:
Siemens PCS7 DCS automation system
Honeywell's DaVinci QCS quality control system
Web break detection system
Paper machine 4 and was built in 1978 in its original design. It is a two-felted paper machine used for the manufacturing of corrugated paper and packaging paper as well as plasterboard lining. In 2004, the wire and press sections were renewed and the dryer section expanded. In 2012, a film press was installed and the pre dryer section was modified.
| | |
| --- | --- |
| Annual production capacity | max. 315,000 tonnes |
| Working width | 500 cm |
| Operating speed | max. of 1,100 m/min. |
| Grammage | between 120 and 200 g/m² |
| Products | corrugating medium, fluting, liner, plasterboard liner |
Machine features:
Fourdrinier, gap former with dilution water control
Press section (3 nip systems with a shoe press in the third press nip)
Pre dryer section (the first and second dryer groups are single-tiered)
Film press which offers the possibility for the combined use of size presses
Dryer section
Winding
Roll cutting machine
Roll transportation unit for storage of the finished products in a fully automated crane-served warehouse
Further machine equipment:
Siemens PCS7 DCS automation system
Honeywell's MX Experion QCS quality control system
Web break and web inspection system
Online colour measurement system