Welcome to Hamburger Containerboard Dunaújváros
Hamburger Hungaria Ltd. as Member of the Austrian Family owned Prinzhorn Group and within part of Hamburger Containerboard Division is a leading brown containerboard paper manufacturer in Europe, producing on its 2 paper machines in Dunaujvaros annually 700 000 tons of advanced recycled containerboard paper to exceed customer expectations. The 80 % of this quantity is exported to Central, Eastern and Southern European market.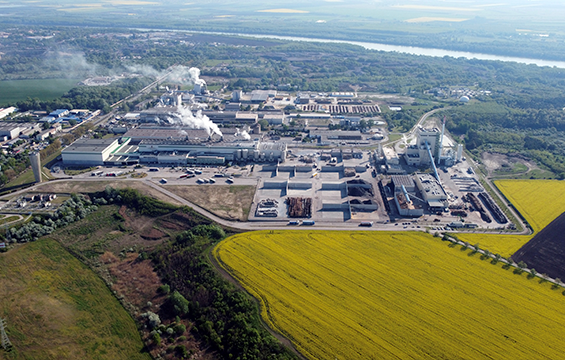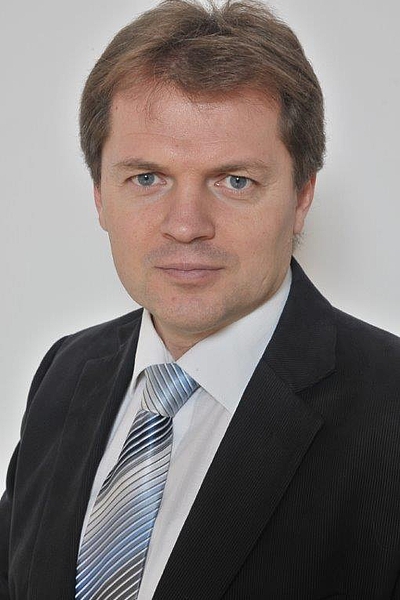 Attila Bencs
General Manager
Dunaujvaros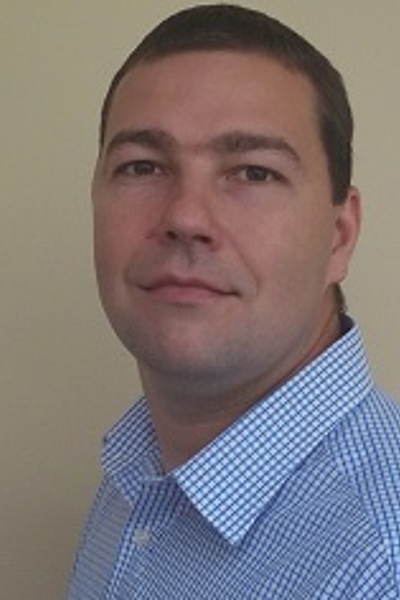 Ferenc Tóth
Finance Director
Dunaujvaros
The specialties of the company are the light weight AustroLiner and AustroWelle, due to the start-up in 2009 of the high capacity, world class paper machine (PM7) next to its already existing paper machine (PM3) with the investment of about 280 million EUR.
The waste paper based production prevents the Hungarian society of transporting recovered paper to waste disposal sites; on the contrary, the paper mill produces a higher added-value product by recycling, so Hamburger Hungaria can be regarded as the most significant unit of environmental protection in Hungary.
A modern, environmental friendly power plant with investment of 150 million Euros started its operation in 2016 to fully and continuously meet the energy demand of the paper mill and simultaneously to utilize the paper production by-products in form of energy.
The Prinzhorn Group invested about EUR 600 million in Dunaujvaros in 2007-2022 to own an up-to-date, technology leader paper mill. By today, the Dunaujvaros site has become one of the most successful units of the Prinzhorn Group.
For more details watch our 9-minute film, made with vlogger Gergely Váczi (Greendex).
2022 23th June – Topping out ceremony of WASTE2FUEL Investment Project
2021 January – New monthly production record of PM3 at 97,8% time efficiency
2020 New annual production record of PM3 with daily average production record of 600.4 tons / day
2020 March - New monthly production record of PM3 at 97,4% time efficiency + more than 8 days continuous operation without disturbance, as another huge accomplishment of PM3
2019 January – Monthly production peak of 44.131 tons/month, 14th January – daily production record of 1.830 tons/day, both on PM7
2018 from May – The factory has the capacity to fully and steadily cover its energy requirements with power generated by itself
2017 Unprecedented production capacity record of 714.500 tons/year on PM3 and PM7 together
2016 Technology development of the effluent treatment plant in order to ensure stable clean water quality and to produce biogas
2016 Reconstruction of PM3, that resulted very high, 95,6% and stable time efficiency
2016 10th June – Opening ceremony and startup of the state-of-the-art power plant
2015 Modernization of PM7, the maximum speed increased to 1.500 m/minute (from 1.400 m/min.)
2014 21st May - Foundation stone laying ceremony of the power plant in Dunaujvaros
2014 19th February - Prinzhorn Group Hungary is the first environmental company, that signs strategic partnership agreement with the Hungarian Government
2013 Receiving the Hungarian environmental award "Ökoindustra"
2012 The 1st million tons of paper produced on PM7
2009 July – startup of PM7
2008 14th October – topping out ceremony of the new paper mill
2008 "Investors of the Year" award
2007 Establishing Hamburger Hungaria Ltd, 9th November – laying the foundation stone of the new paper mill for PM7
1995 The Prinzhorn Group gained full ownership in Dunapack Ltd
1990 The foundation of Dunapack Ltd, ownership structure: 60% Hungarian State, 40% Prinzhorn Group
1976 The first run of PM3 for brown paper the corrugator went into operation, with this step the paper industry complex became complete
1967 The first run of PM2
1966 The first run of PM1
1962 As first step to the paper industry complex, the straw pulp mill began its operation
2021 13th March - New daily production record of PM3 with 735.7 tons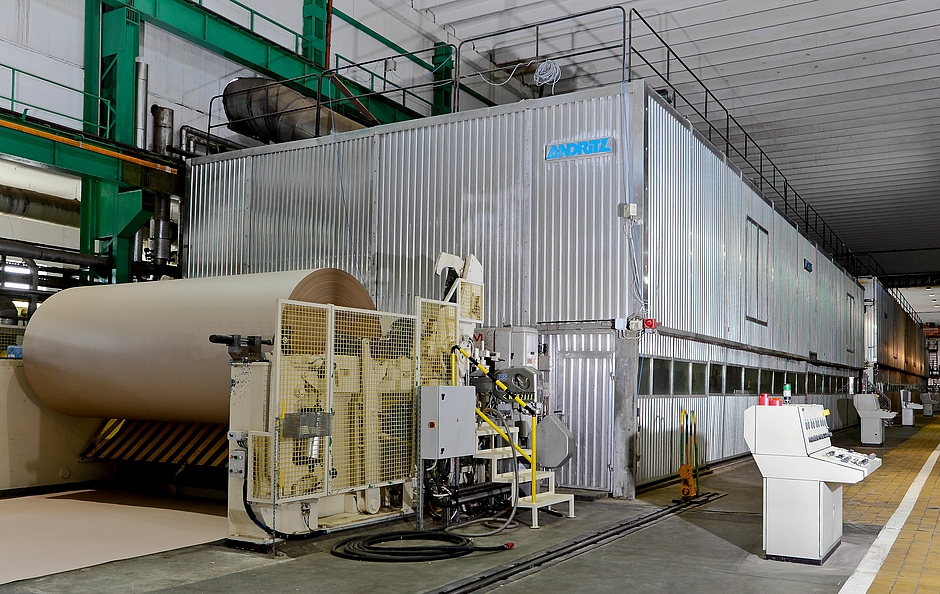 PM3
Annual capacity: 210.000 tons of brown recycled containerboard
Working width: 432 cm
Speed: max. 1035 m/min
Basis weights: 90 - 175 g/m²
Products: AustroLiner 2 / AustroLiner 3 / AustroFluting plus / AustroFluting R / AustroWelle
The PM3 went into operation in 1976. Its first most significant technology development was implemented in 2016, that resulted worldwide unique high, 95,6% and stable time efficiency. In 2019 was its second most important modernisation, so PM3 turned to 1035 m/min production speed and the production capacity increased by 5%.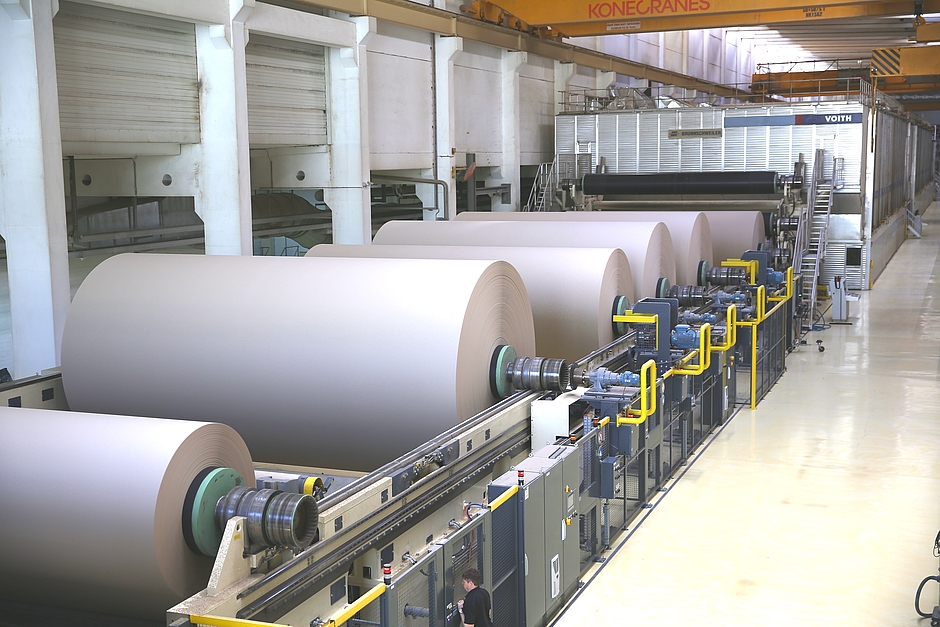 PM7
Annual capacity: 490.000 tons of brown recycled containerboard
Working width: 780 cm
Speed: max. 1500 m/min
Basis weights: 70 - 150 g/m²
Products: AustroLiner 1 / AustroLiner 3 light / AustroFluting plus / AustroFluting R / AustroWelle light
The maximum production speed of PM7 established in 2009 was 1400 m/minute, which was increased to a maximum speed of 1500 m/minute (90 km/h) in years 2015 and 2016, with sustaining a stable production. This development project involved production capacity increase by 40%, so from 350.000 to 500.000 tons/year.